Office and Commercial Moving
Virginia Varsity Transfer is one of the region's most trusted office and commercial movers, handling dozens of company relocations and commercial projects annually. With years of experience and a highly efficient system, our office division has helped countless companies successfully relocate and get back to business quickly. Whether a small firm or a company with hundreds of employees, the VVT team offers expert guidance, logistical support, equipment, storage and know-how to ensure a smooth move.
Our experience and resources allow us to perfectly meet all your relocation related needs, including:
Project Planning
Relocation Coordination & Logistics
Packing & Disassembly (including cubicles)
Labels & Packing Supplies
Third-Party Arrangements & Vendor Coordination
Warehousing & Storage
Multi-Phase Projects
Employee Relocation (see Long Distance Moving)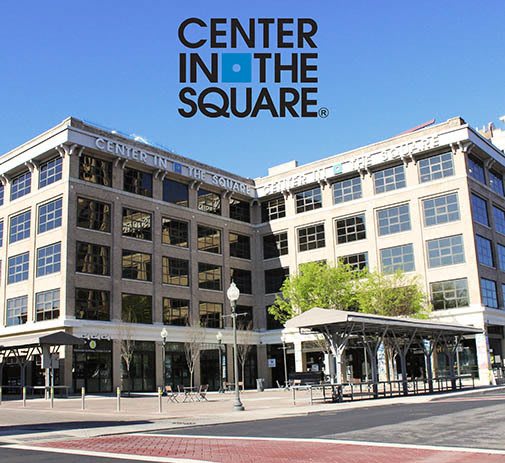 Office Moving Guide
A few notes to help make your relocation smoother…
Designate one person from your company to be the moving coordinator who will be our point of contact throughout the move, especially on moving day.
Create an office diagram for the new space so we can be sure we know the layout of the new office. Use a numeric labeling system for all areas at new offices and label accordingly.
If your company is packing the boxes, be sure to correctly pack your items – including all contents from desks, pictures, lamps and mirrors, electronics and lateral filing cabinets. Be sure to also label each box and piece of furniture in accordance with the plan discussed with your estimator.
We should have clear access to both old and new spaces without interference from vendors and contractors. In addition, please notify us of any special instructions or necessary prior arrangements that should be made regarding parking, elevator access, etc.
For additional tips and planning help, read our Office Moving Guide.