Virginia Varsity is always on the lookout for honest, dependable people to expand its team. As we continue to grow and offer more services, there is a continual need for those who want to go the extra mile to service customers.
Our staff takes pride in being a part of the Varsity team, and we are constantly striving to improve our work environment. Watch the video to get an insider's perspective on what it is like to be a part of the Varsity Team.  Or, if you think you're ready, Apply Now!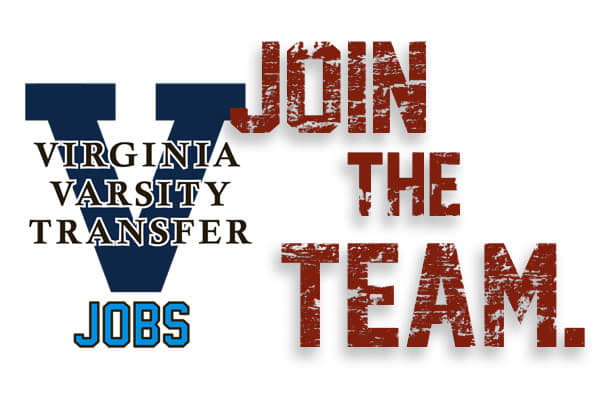 Job Benefits and Perks:
Movers pay starting at $14/hour
Drivers pay starting at $17/hour
Customer tips and overtime
Paid time off and holiday pay
Weekly payday
Health insurance available
Simple IRA with employer contribution
Advancement potential
Flexible scheduling
Nationwide paid travel opportunities
Uniform service
Fantastic company culture!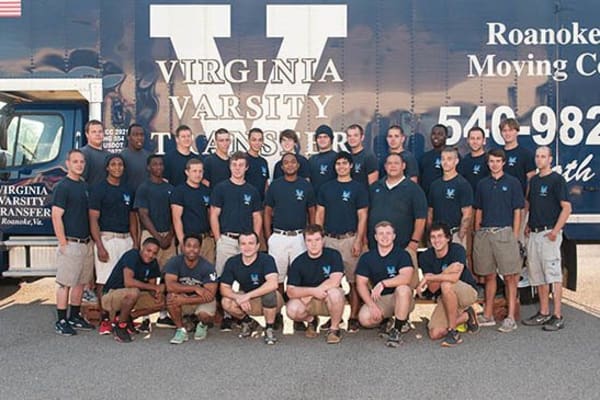 You Can Expect To:
Carry heavy furniture and boxes
Perform physically demanding work
Professionally interact with customers
Be a team player
Work through all weather
Be "Varsity Ready" including clean cut, clean shaven and in uniform
Work hard and have fun!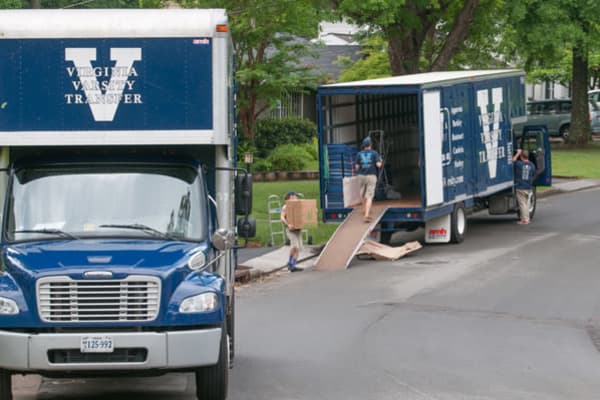 If you are interested in joining Moving's #1 Team, please fill out our online application.